Address
Ocean Sunset Chalets
72 Ametview Lane
River John, Nova Scotia
B0K 1N0
Concierge/Reservations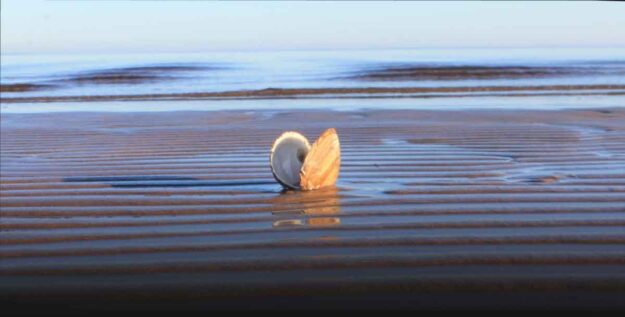 "*" indicates required fields
Start Creating Your New Memories
Directions
Directions From Halifax Area
Take highway 102 to Truro; take exit 14A to your right and turn right at the stop sign (end of the off ramp) onto Rte #2
Travel approx. 5km and turn left onto Hwy #311 North towards Tatamagouche
Travel approx. 20 minutes to Earltown and turn right onto Hwy #326, Denmark Rd.
Travel approx. 20 min. to a stop sign and flashing red light and turn right onto Rte. #6, Sunrise Trail
Travel 3 min. (1 km past Pictou County line) you will see Chalets on your right at Amet View Lane
Directions From Moncton Area
Driving South on Trans-Canada 2 from Moncton, across the New Brunswick/Nova Scotia border where the Trans­ Canada becomes the 104, take the Sunrise Trail/Amherst Exit 3.
Driving East on Victoria Street West (Highway 6/Sunrise Trail) thru the town of Amherst along Victoria Street East (Highway 6/Sunrise Trail).
Continue on Highway 6 (Sunrise Trail) for approx. 100km thru the towns of Pugwash, Wallace & Tatamagouche.
On your right you will see the chalets. Keep going an additional 400m on Highway 6 to the office which is located at #646 Arnet Farm. Please check-in here before proceeding to the chalets.