It's Time for New Memories
About Us
Welcome to Ocean Sunset Chalets, your oasis for authentic, coastal experiences in rural Nova Scotia. Located just a stone's throw from the Northumberland Strait and Brule Beach, our six, well-appointed chalets offer the very best in East Coast hospitality.
Brule Beach, famed for its dramatic ocean tides, boasts the warmest waters north of the Carolinas. Beneath a fiery sunset, stroll out for more than a kilometre and comb the sandbars for seashells. During the day, zip around on jet skis, take a relaxing paddle on our kayaks and paddle boards, or simply watch the world drift by. Meanwhile, on property, catch and release fish from our pond, enjoy badminton and other games and roast marshmallows at the bonfire.
This ocean playground is the perfect place to relax, unwind and reconnect with family and friends.
Open all-year round, our chalets are only 1.5-hours from historic Halifax and just 15 minutes from charming Tatamagouche. Beyond the beach, enjoy world-class golf, provincial parks, shopping, dining, fishing and fresh seafood, museums and wineries, breweries and distilleries.
It's time for new memories. Whether it is family reunion, wedding and small getaway, contact our team to plan your Nova Scotia escape.
Video Tour
Family Time In Nova Scotia
Things To Do
Fox Harb'r Resort & Golf Club
Ocean Sunset Chalets is fortunate to be approximately 30 minutes from Fox Harb'or, a luxury community boasting a host of amenities that are accessible to our guests.
For all booking/questions call 1-866-257-1801
Golf
Enjoy one of the world's top courses with an option between Championship Course or Oceanside Par 3 Course.
Dining
Fox Harb'r has a choice between casual and upscale dining. Serving fresh seafood and plenty of other gourmet options.
Spa Retreat
The choice is yours: spa treatments, nail services or 5.5 hour packages available.
Other Activities
They also offer activities such as vineyard tours, horseback riding, sport shooting, kayaking, archery and more!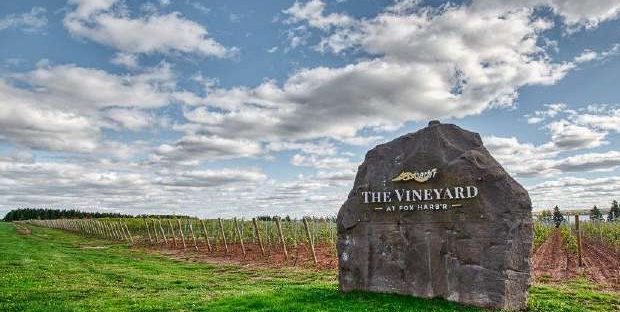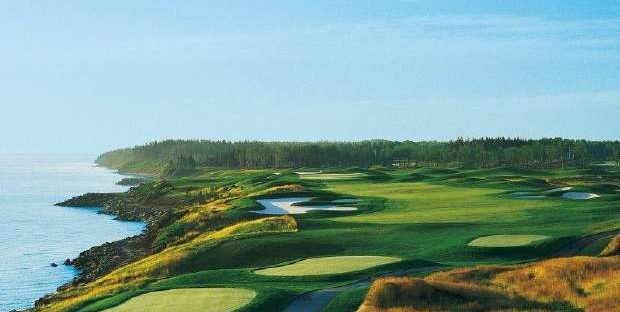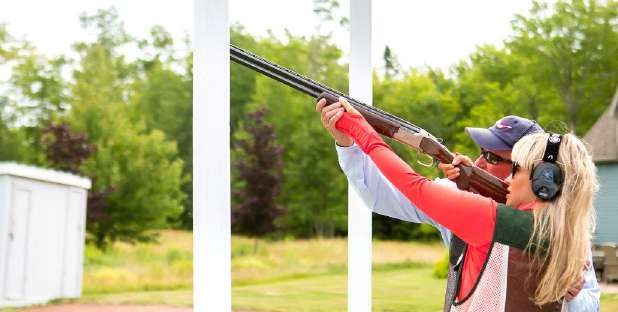 For more attractions and activities, including parks and hiking trails:
Dining & Fresh Seafood
Seafood
Landlubbers Lobster & Seafood
44 River John Road
Fresh seafood, can be bought either cooked or uncooked
Call Ronald Heighton
(902) 351-2741
Fox Harb'r Dining
1337 Fox Harbour Road
Their two restaurants (Cape Cliff Dining and The willard) offer a variety of fresh seafood while seated oceanside
(902) 257-1801
Chowder House
265 Main Street, Tatamagouche
Many locals and tourists favourite restaurant, highly recommended Seafood Chowder
(902) 657-2223
Big Al's Family Restaurant
9 Station Road, Tatamagouche
Options for seafood include haddock, lobster bisque, mussels, chowder etc.
Live music on Fridays!
(902) 657-3341
Other Dining
Derado's Pizza
275 Main Street, Tatamagouche
(902) 657-9000
Railway Dining Car
21 Station Road, Tatamagouche
(902) 657-3222
Subway
450 Main Street, Tatamagouche
(902) 657-1072
Yap's Place Restaurant
(Chinese food)
1971 Highway 6 Esso, River John
(902) 351-2515